Hello, my name is Tom Gilson. Welcome to Cress/Gilson Photography.

I have lived in Wheeling my entire life. Married my soulmate in 1979. We have four children and seven grandchildren.
I am a graduate of the Art Institute of Pittsburgh. Started my photography career in 1984. I love what I do.
I specialize in portrait photography. I believe in the value of the photographic print. I understand the need and desire for the digital product.
I would love to create a beautiful and lasting family heirloom for you.
Thank you for your interest in my photographic services.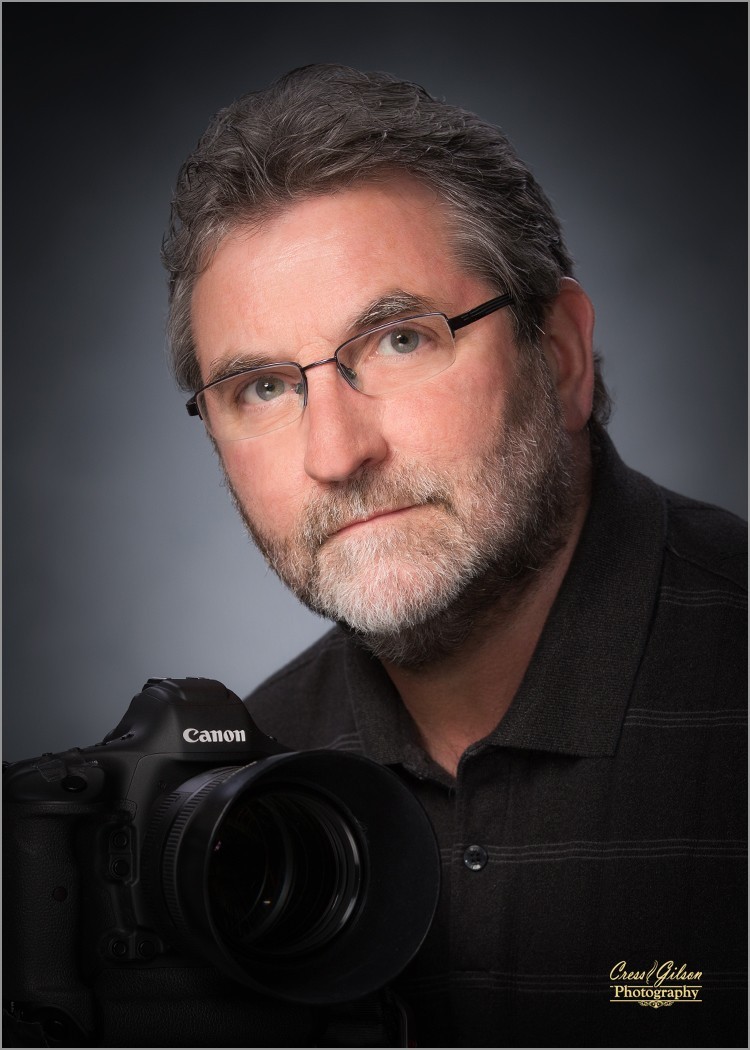 The Artist Sees.

The Camera Records.

The Image Speaks.